Red Bank Oaks
Winter Cattle Grazing

The Backbone of Red Bank Oaks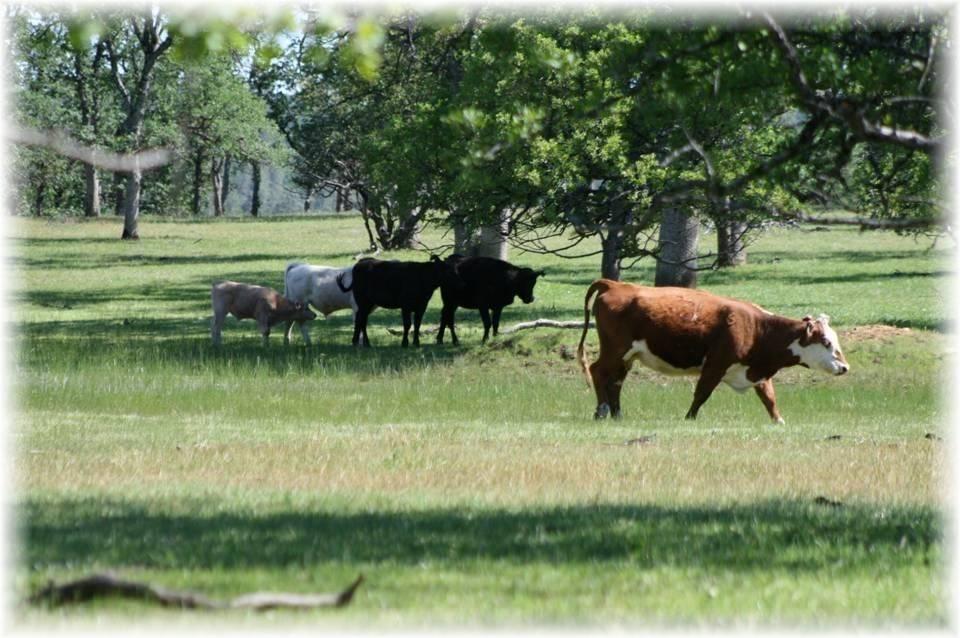 Red Bank Oaks lands have been supporting commercial cattle grazing long before the landowners united and formed the Association. The revenue from the cattle grazing lease has been paying assessments which would otherwise be paid by individual landowners. When the land is not leased for cattle grazing, all landowners are required to pay an annual assessment, due on the 10th day of each December, for each year the land is not leased.
If the land is leased for cattle grazing and a landowner does not wish for Red Bank Oaks to lease a certain portion of his land for winter cattle grazing, he may fence that portion and pay dues only on the portion not leased by Red Bank Oaks. There are official procedures in place for determining the amount of acreage which is fenced and assessed.
Eventually, the proliferation of fenced lands will strangle the ability of the Association to lease the lands for grazing. Should that time come, all landowners will be required to pay individual annual assessments regardless of whether or not their lands are fenced.
More than Just Revenue
The cattle grazing lease does more than just earn revenue. It ensures the grasses are kept down to minimize fire danger and destruction to Red Bank Oaks lands and surrounding ranch lands. It also ensures Association lands remain in compliance with Williamson Act provisions which, in turn, ensures the property tax on individual parcels remains at an agricultural rate versus a real property rate. Aesthetically, the annual arrival, calving, and round-up activities of the cattle are the cornerstone of maintaining the ranching lifestyle and open, primitive nature of the lands.
A gold nugget lifestyle: rugged, beautiful, and priceless!