Your Attention Please!
Red Bank Oaks is private property which inures only to the benefit of Red Bank Oaks landowners.

Visitors are expected to coordinate their presence BEFORE entering Red Bank Oaks lands.
Coordinate access with the landowner you're associated with or with a Red Bank Oaks director.
Prospective buyers must be escorted when viewing properties in Red Bank Oaks.
Unauthorized access is not permitted!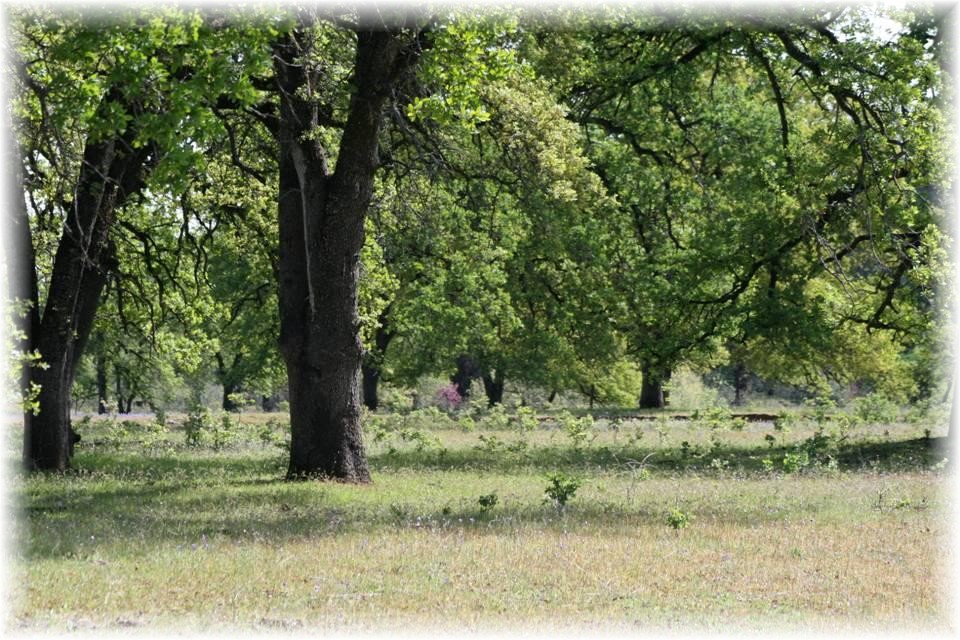 Contact Information
Mailing address

Red Bank Oaks Property Owners' Association
859 Washington Street

PMB 108

Red Bluff, California 96080

Electronic mail

General Information: BoardofDirectors@RedBankOaks.org